IDentify



Story During the summer of 2020, I was looking out for opportunities to grow my portfolio and experience, and I came across the perfect opportunity: the Wonsulting 2020 Challenge.

I had no idea what

Wonsulting

was, but the message wasthey conveyed immediately resonated with me: "Helping hundreds of thousands who come from non-traditional backgrounds (That's me!) to get into their dream careers". So I registered with no team, no project idea, no idea of what I was gonna do, but I felt excited.

After some twists and turn I became part of a group of five girls working remotely from different parts of the world. The project was supposed to last three moths, but since we wanted to go deep and create something good and actually grow in the process, three of us decided to keep working on it as a passion project in our free time.

This case study is the final showcase of all the work done this past year.

Note: The outcomes of this project can't be measured in terms of impact the product created for users since the final deliverable is a concept idea. Instead, I'd urge you to focus on the process and the learnings found by working on it.

Website

Notion Platform



Production Brand identity, Interactive, UX/UI




Research Methods 🔍
Mind Map
First, we explored, gathered, and clustered, information around the topic "Digital IDs" to form the theoretical base of the project.
The first step taken forward was to research information regarding digital IDs. All team members searched and collected data on the topic, which then was summarized, organized, and presented through a Mind Map. This information would serve as our starting point for understanding the topic we chose to center our challenge.


Competitive Analysis

Analyzed a total of 6 competitors
To identify the current pain points of people using digital IDs (bugs and bad features), the unique features of each app that gave them a competitive advantage, features users want to see, and the most liked actions users can performs. With the competitive analysis, we were able to capture the following information:

LA Wallet Smartphone app is the most comprehensive digital ID app available in the United States that offers functions for the Presenter and the Verifier. And their app can be verified by anyone as long as they have the app.

Users would like access to customer support in case an issue arises.

FaceID and TouchID login were popular features of the app.

Users experienced issues when scanning their IDs - it either scanned too quickly and didn't capture the ID, or it failed to grab all the information from the ID.
User Interviews
To solve the many questions that we had we decided to do user interviews to collect qualitative data that would help us define our challenge.
The first step we took was brainstorming questions. Each member separately worked on taking note of all the questions that came to mind and then uploading them onto a shared board in the form of individual post-its. Each post representing an individual question.







After all our questions were up, we then proceed to organize them by grouping questions that had a similar topic. Similar to how you create affinity maps.


We created an interview script (link here) to conduct 9 in-depth user interviews to understand...
What ID's people use regularly, how they store these IDs, and pain points they experienced with ID use.
Security concerns they have regarding IDs.
How desirable a Digital ID would be to users.
Experience using digital IDs in the past, if applicable.
Interview Script Link
https://docs.google.com/document/d/1JkeIyyPn_hNkG-Lblk-2mV6V6jTS1v-lN4D0PweulDU/edit
Survey Link
https://forms.gle/JXt12MBFaGEwU5Jx9
Interviewed nine users to understand their needs and desires regarding the way they store and carry their personal IDs, as well, as their perceptions of new digital innovations in this field.
Problem Definition 🧠

Framing the design challenge based on the findings from research
To analyze all the information collected through the user interviews we worked together to create an affinity map and then drew insights from each category. The insights gathered from each category, helped us come up with the 5 insight statements, along with the Persona, Problem, Design Challenge, and Design Principles.



Here are the five key insights we identified:
Users are wary about carrying sensitive IDs with them outside their home because of the consequences associated with losing them like identity theft and being difficult to replace.
Users are interested in a digital ID solution, but they do not trust non-government backed companies with their information because they trust the government more with personal security.
Users want a unified solution to store and manage their various IDs because handling multiple physical documents can be mentally overwhelming.
Users feel more comfortable having physical IDs they can manage/take care of because it gives them a sense of control that digital IDs do not.
"Transparency" regarding the storage and usage of digital personal information is vital to ensure the user's trust because it addresses their major security concerns.
Problem Statement 🚨


Physical IDs present many limitations in terms of storage and transportation that turn the task of carrying one's IDs complicated and unsafe.



Design Challenge 🔭


How might we design a tool that allows people to carry their personal documents in a safe and convenient way that adjusts to their daily needs?



We also defined the users we were gonna design for and their main characteristics, which were then synthesized through user archetypes.
Research allow us to discover two main types of user that might come in contact with the product: people who were fully on board with going "all-in" with digital ID tools, and, people who for various reasons–despite acknowledging the potential of the solution–felt wary and reluctant to use it.






With all the previous points in mind, we defined our design principles of the experience to guide our design process moving forward

〰️ TRUST

〰️ SECURITY

〰️ TRANSPARENCY

〰️ SIMPLICITY




Ideation 💡

Sketched solution ideas and voted on the best features to include in our concept idea.
Next, we constructed a user flow to ground all the different interactions the user would have with the solution:
We wire-framed the three key screens of the website: Landing Page, Login page, and Account Recovery Page.
Why: because users wanted to reach out to the customer service team and have the freedom and ability to delete the app even if they lose their phone. And a langind page to sell the app.




Design and Prototyping 🖍️
As part of the visual design, we created an identity system that conveyed trust, reliability, and security.

These were part of the first rough sketches for our IDentify branding.




Second round of creative concepts




After many rounds of sketching, we finally narrowed down the concepts for the logo, which encapsulates an opening vault, resembles biometric features (eye), and most importantly, a sense of access through abstract shapes and log in buttons. The overall aesthetic included rounded caps to make the logo softer and also to blend along with the typeface.

One of the most important aspects of graphic design is typography. Watching different episodes from Abstract: The Art of Design Seasons 1 & 2, especially Paula Scher's one, has helped us not only understand how to make typography talk, but target and know our audience, and then ask ourselves "what do you want your audience to feel?" "how do you want your audience to feel through your design?" That made us realize that we needed to choose a typeface that not only was versatile and user friendly, but also multiple weight options to choose from across screens.

We ended up using Omnes, due to its friendliness for the user, but also those special notches throughout different characters, for instance 'y' and how 'ascenders' and 'descenders' behaved and looked when scaled up or down. We wanted a modern typeface, and we also wanted one that will work well with our intention, not only for mobile, but for web too.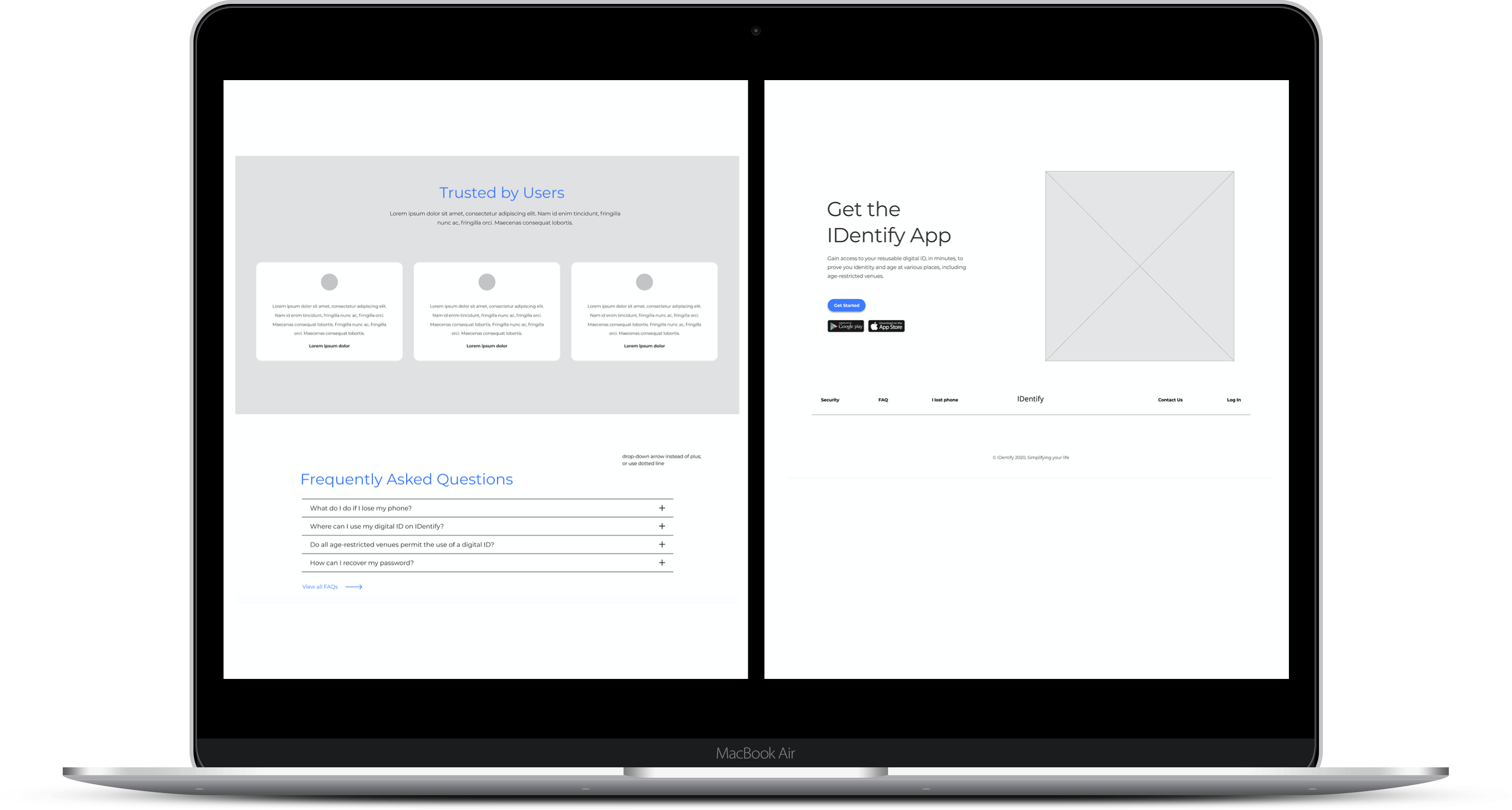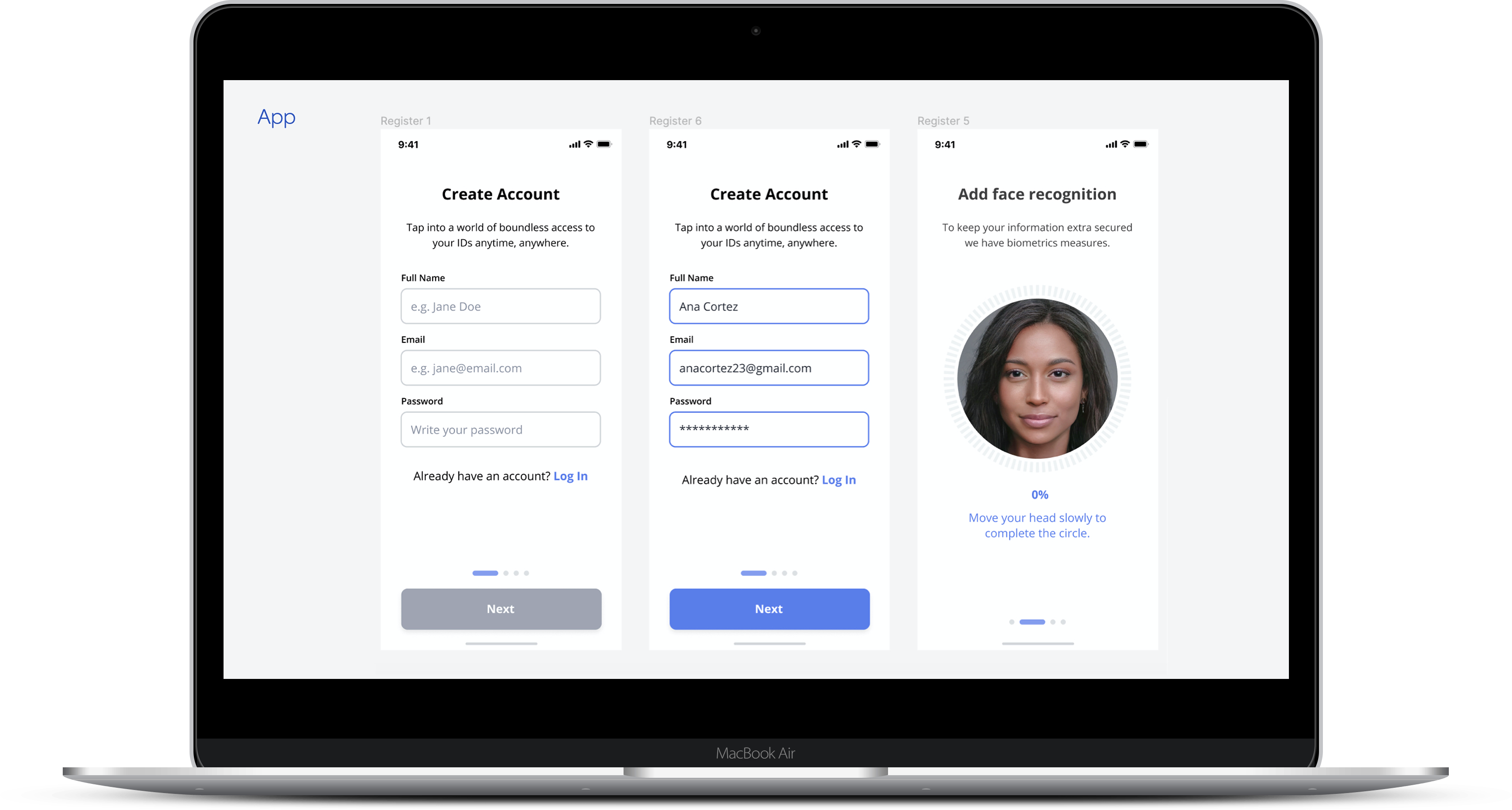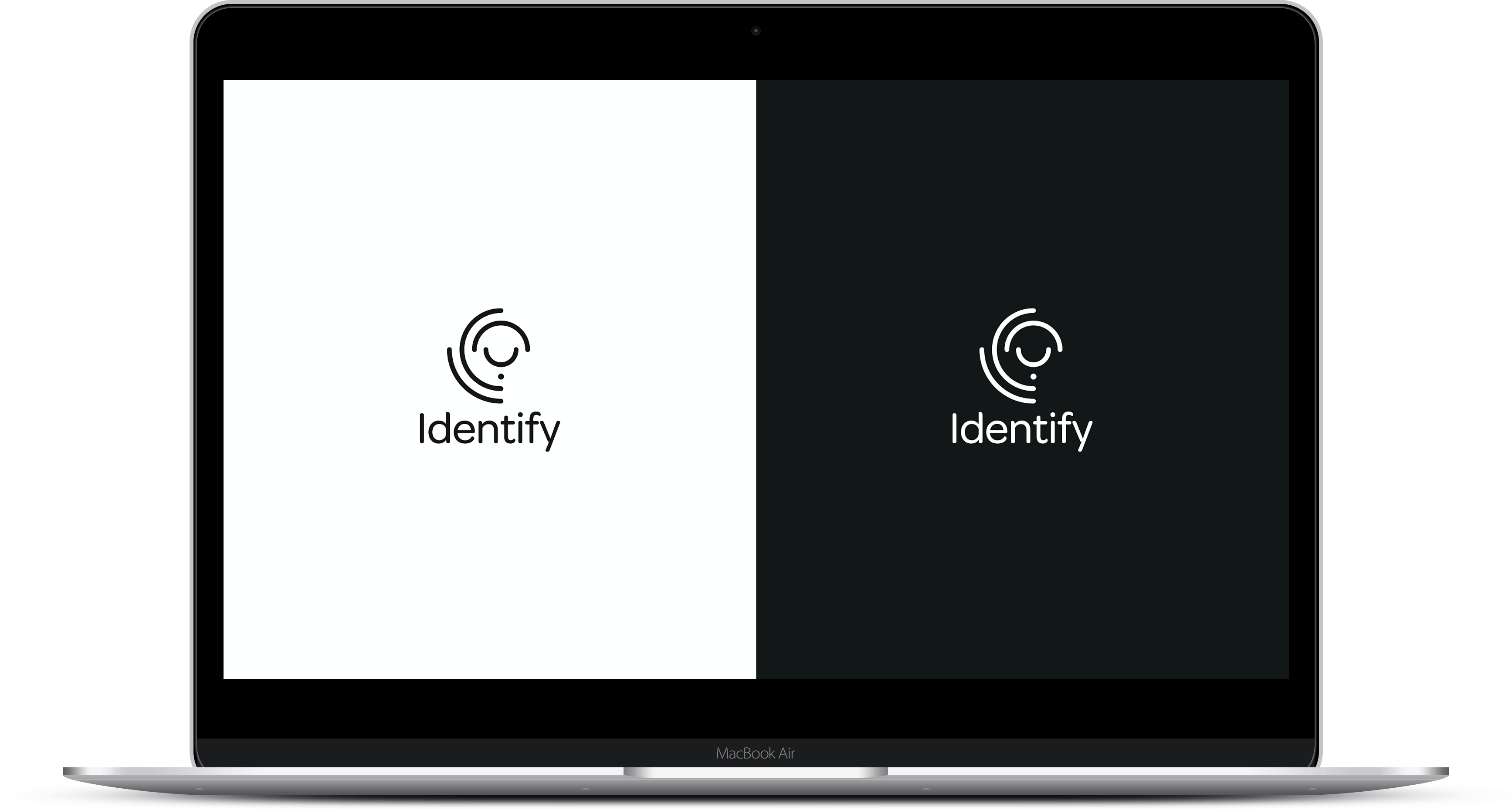 Learnings 🕯️

Working collaboratively in different time zones, scheduling meeting times that accommodated everyone's schedules and effectively communicating findings with the team despite working remotely.
Being adaptable and being willing to learn different design disciplines, like UI Design, UX Design, and UX Research.
Different design and collaborative tools like Figma, Miro, InVision and the overall design process.
Knowing the importance of identifying the problem first before solving it.
Incorporate design trends into the UI field that meet industry standards
How everything is connected to a design challenge.